MAJA
Jump to navigation
Jump to search
Strevor Stromes's cat is Maja and she is very pretty. I love her very much. She has a cute face that is very squishable. If Strevor Stromes dies in a fire, I hope I'll get Maja from his will. That would be great. Not Strevor Stromes dying in a fire, that part wouldn't be great, though, I mean, it would be OK, because at least I'd get Maja. But only if he put that in his will. In conclusion, subscribe to Pewdiepie.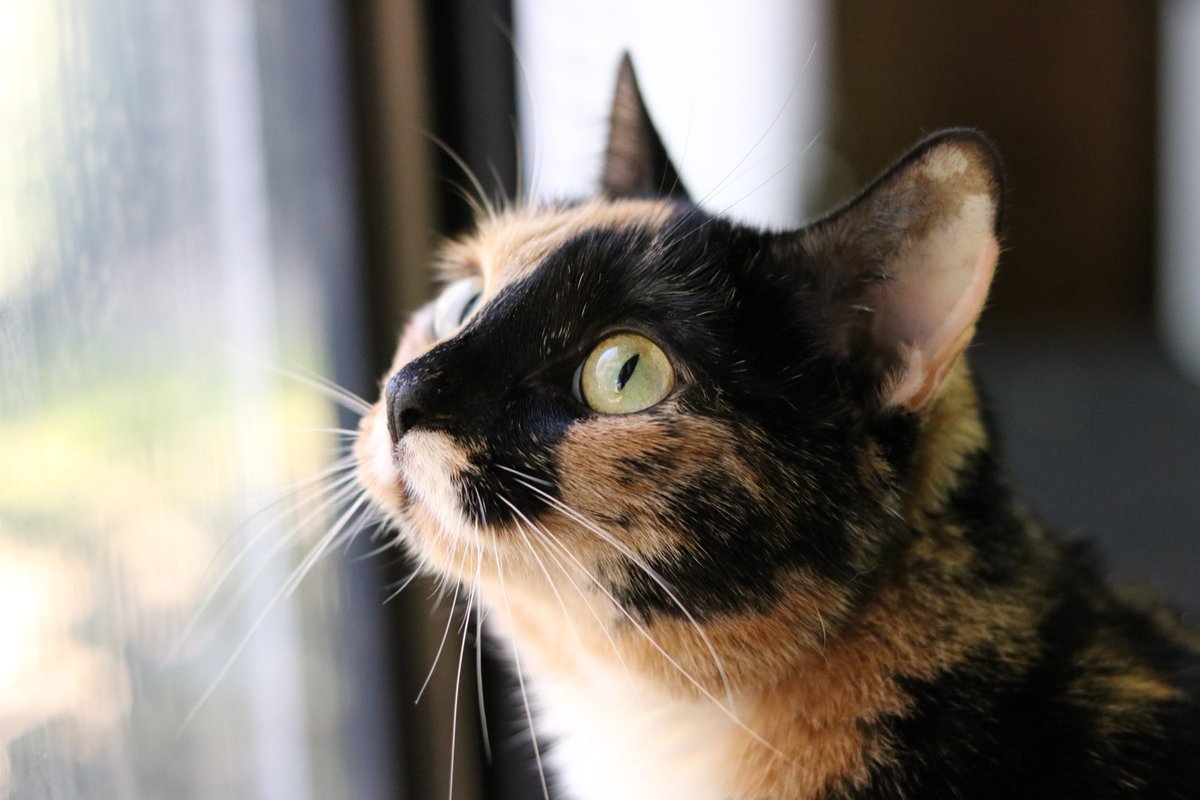 Inheritance controversy
Dondy (Full name Primaldandelion) has recently alleged that she is the rightful owner of Maja in the event of Strevor Stromes's untimely demise. The Bututu Supreme Court is currently reviewing this ongoing dispute.